Description
Product Details
An oil-based cleanser for removal of waterproof makeup and excess sebum.
Steps for Application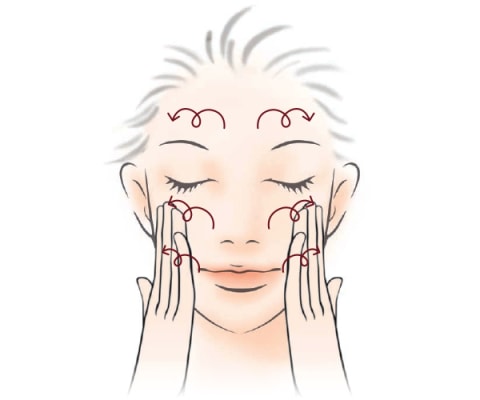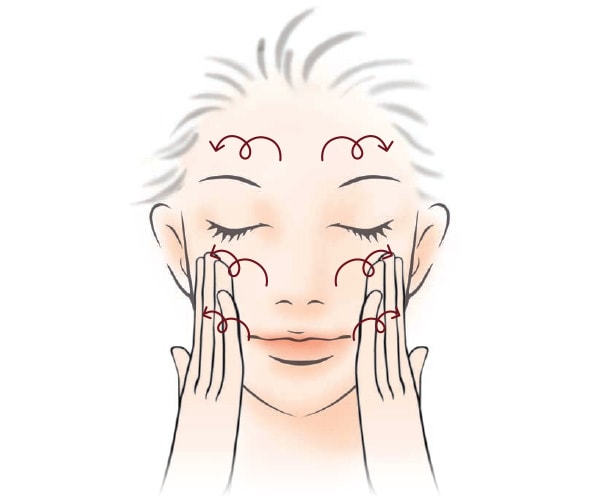 Step 1
Start with dry skin. Dispense 3-4 pumps into palm. Then, in order to envelop the dirt, quickly spread cleanser by gliding across the face before blending into the skin.
Step 2
Blend into areas where dirt is visible in the pores, such as the nostrils, by massaging in a circular motion with the fingertips.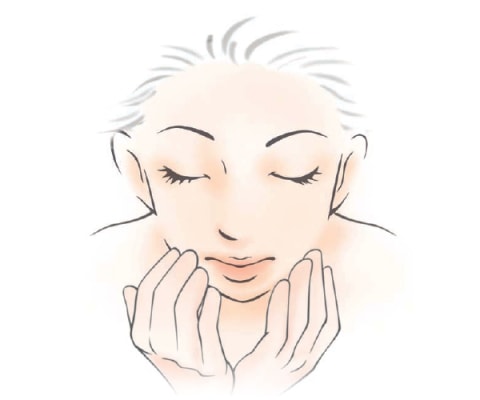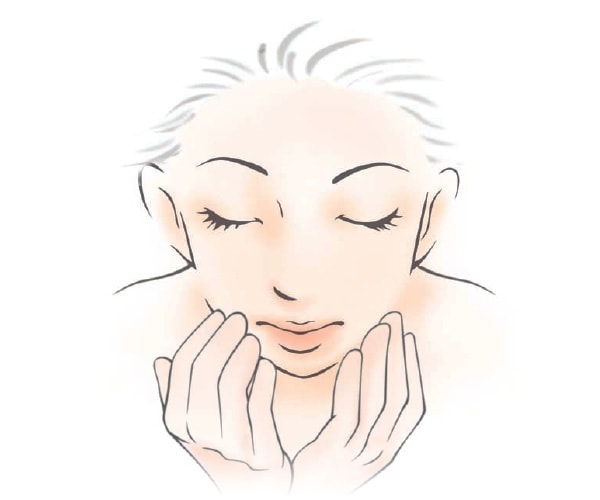 Step 3
Rinse off with lukewarm or cool water to ensure pores are open and impurities can be effectively removed.
Origins of SK-II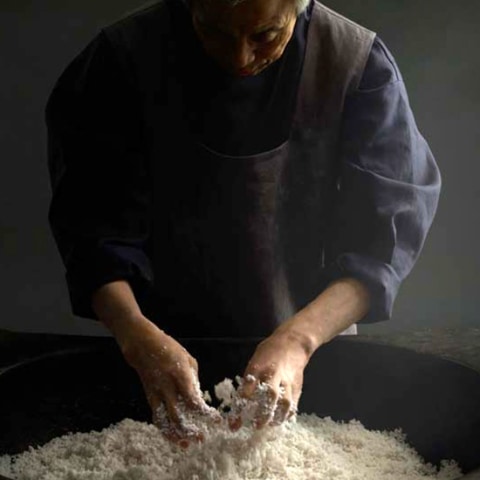 PITERA™ Ingredients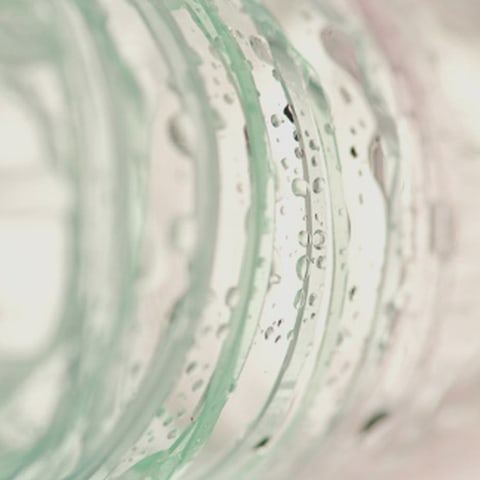 Amino Acids
Maintains skin moisture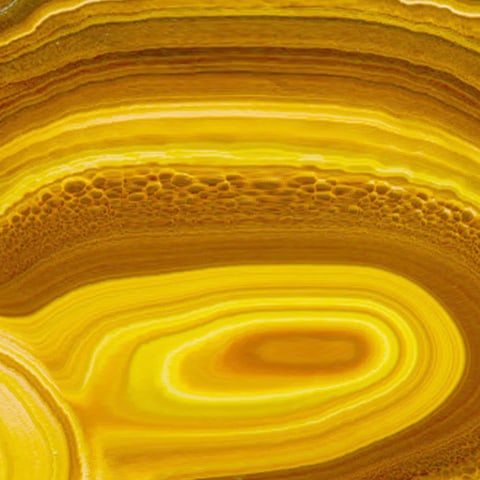 Minerals
Improves skin texture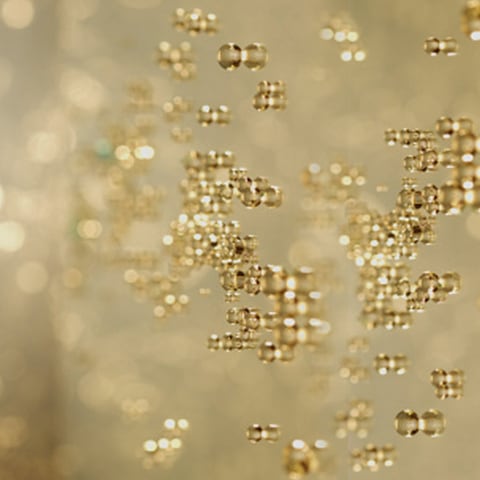 Organic Acids
Exfoliates to create bright, radiant skin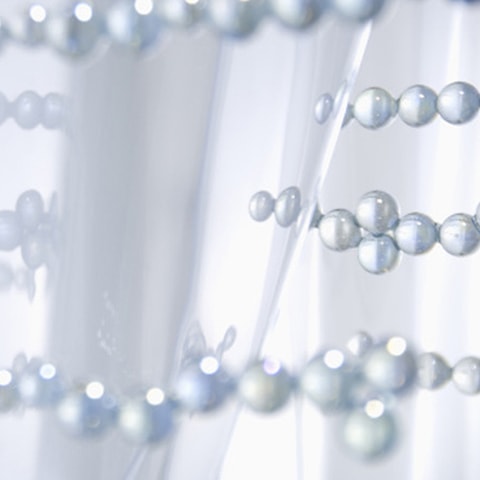 Vitamins
Conditions and nourishes skin