Description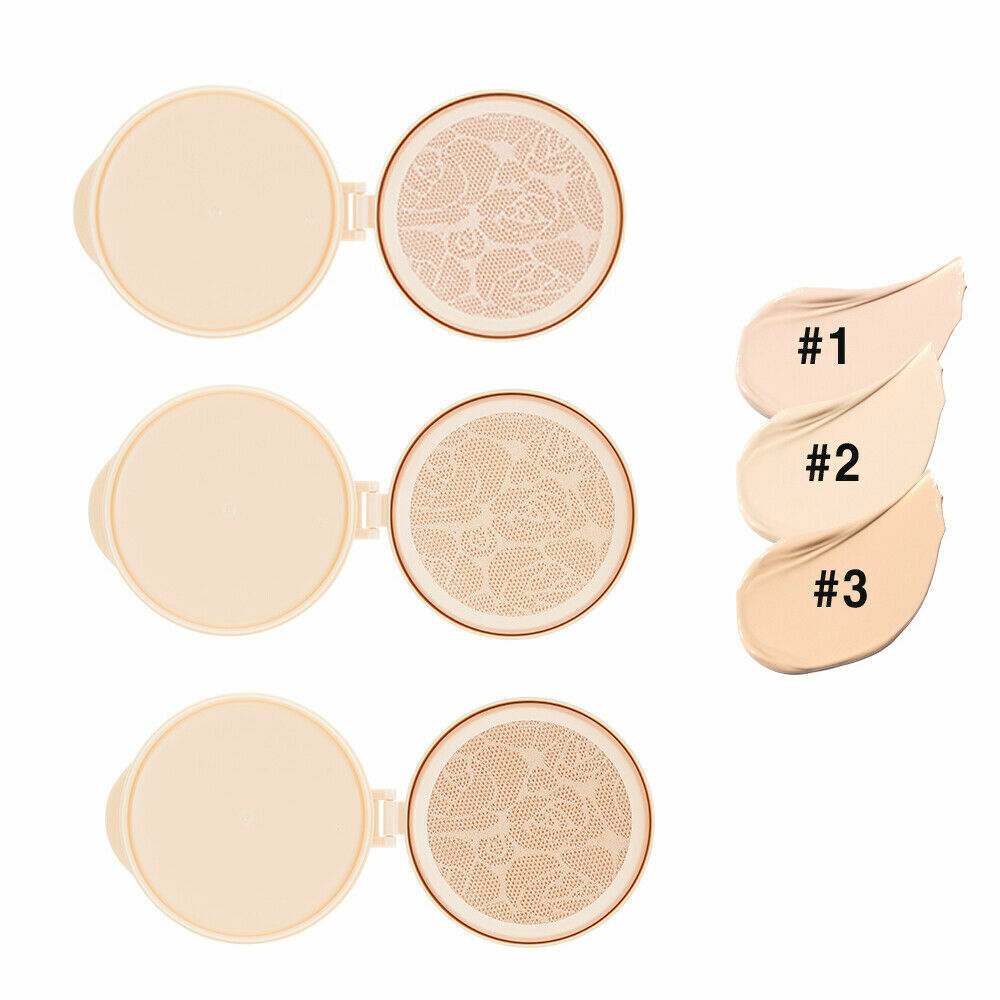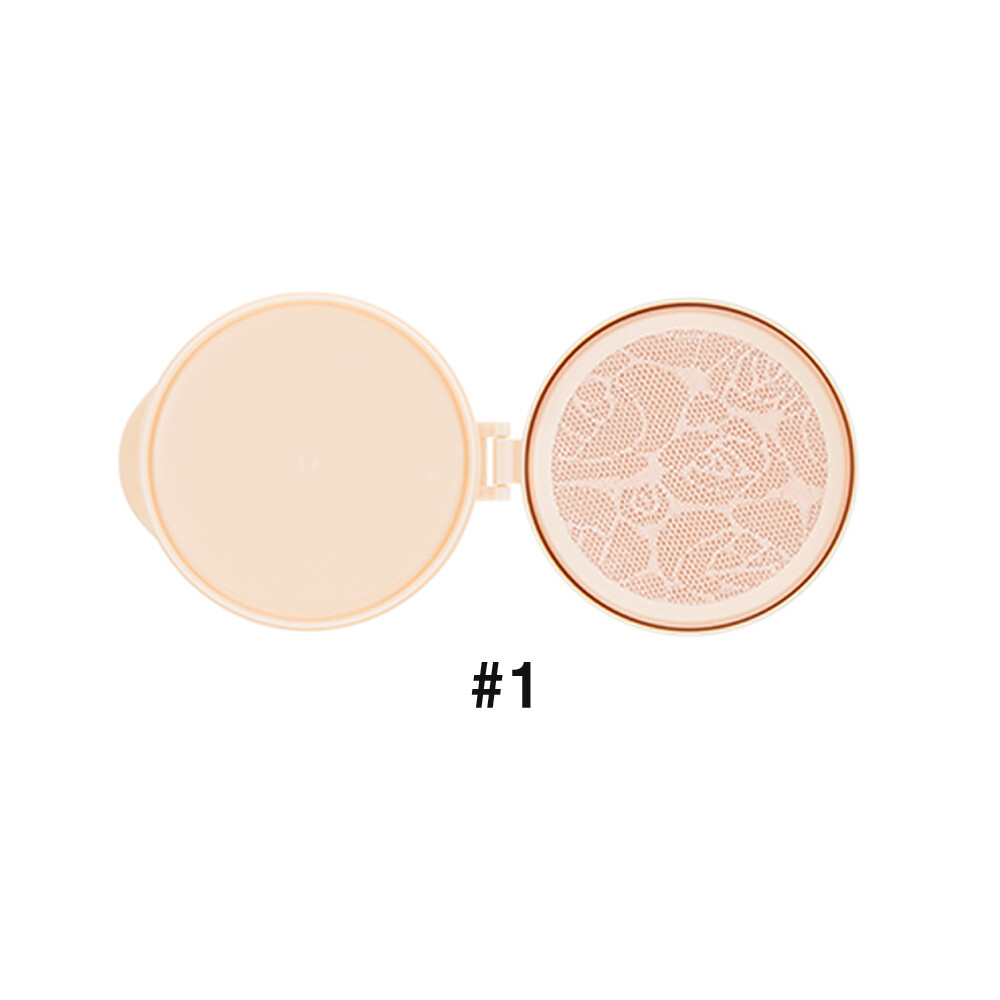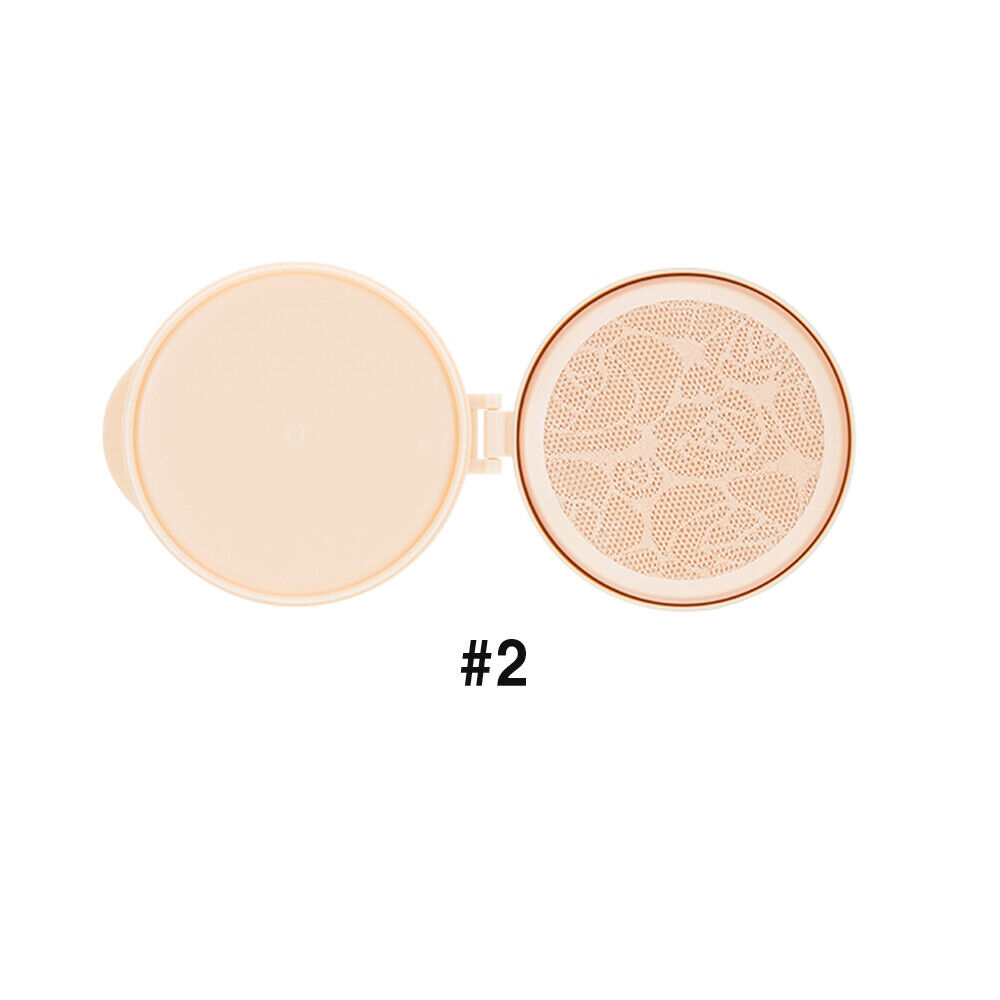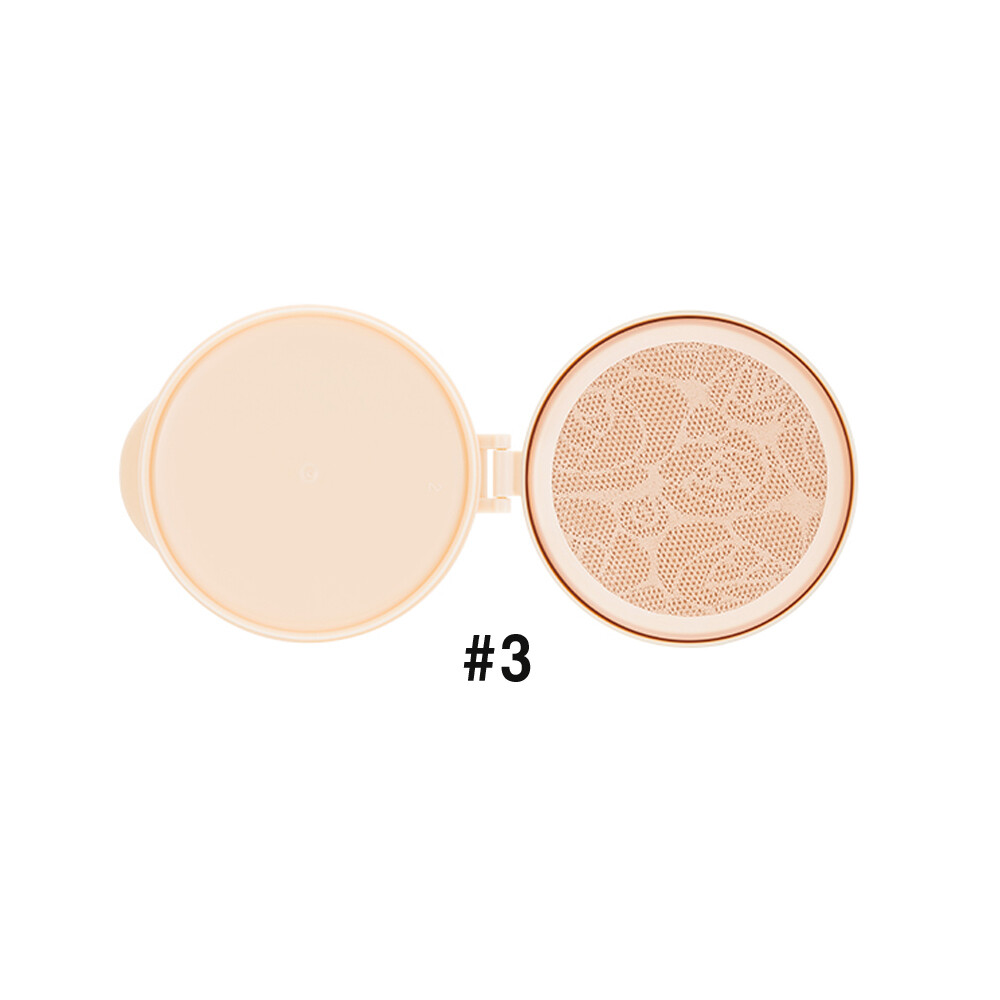 Description:
Herb tension pact, full of herbal ingredients, highly concentrated nutritional cream, produces the radiant skin.
How to use:
After taking an appropriate amount on the puff spread it gently along the skin texture and finish it by tapping lightly over the entire face.
About this item
It protects from the sun light.

It is good for wrinkle, and it will makes your skin more brighter.

Contains oriental herbal ingredients for healthy, glowing skin. Complex powder allows for a light yet buildable coverage for a clean, flawless finish.